WordPress and WooCommerce Experts
Harvest the benefits of high-quality products that bring value to your business.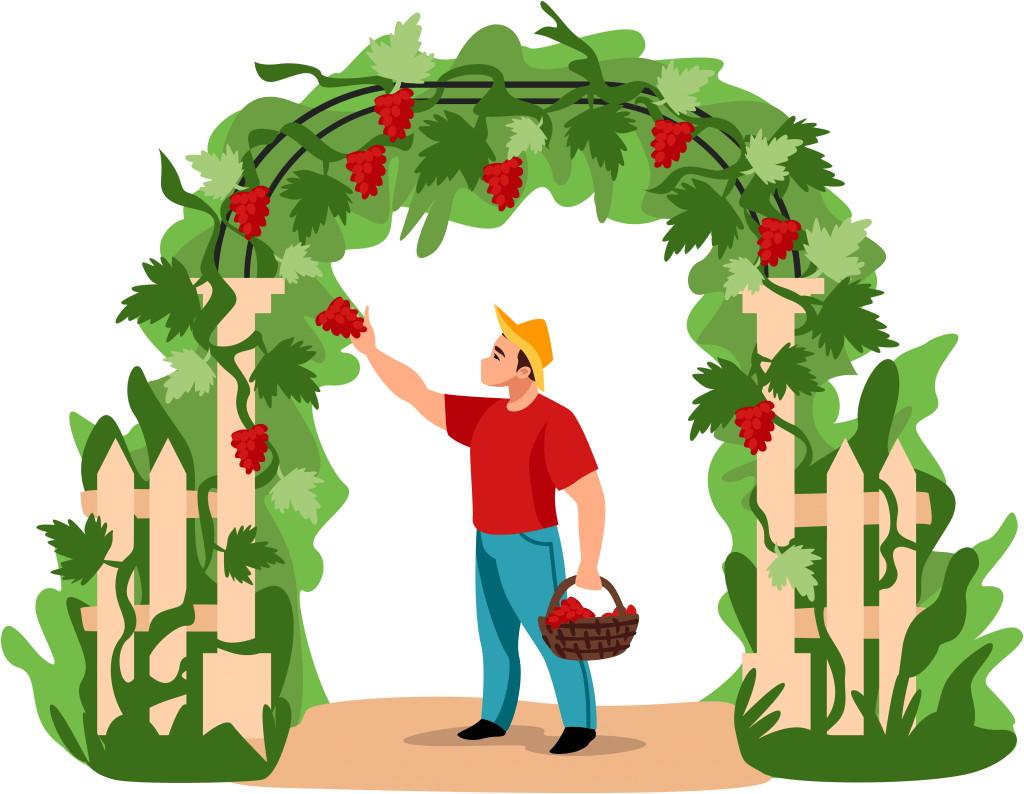 Services: Bespoke WordPress Themes · Bespoke WordPress Plugins · Headless WordPress Sites · WooCommerce Shops
Why Headless WordPress is the future
Fast – Really Fast
---
Using the latest technologies, websites are served statically in tiny HTML pages and loaded dynamically
Secure
---
Decoupling the front end from the backend, it is completely immune to malicious injections
SEO
---
Blazing fast websites make Google happy making them an SEO improvement
Plugins for WooCommerce
Wootomation
---
Using Machine Learning AI, Wootomation creates product associations from the previous orders and suggests related products that can be used as cross-sales.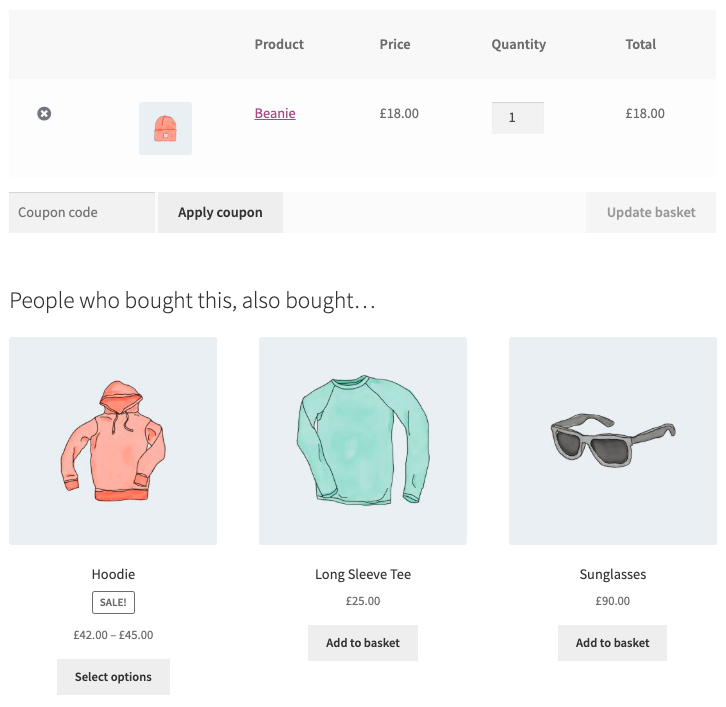 Documents for WooCommerce
---
Documents for WooCommerce allows you to add downloadable documents to products in WooCommerce and display them on the frontend under a separate tab.
Ideal for adding downloadable User Guides, User Manuals, Size Charts, etc to your product pages.